I have honed my process of clarity to utilize my love of the creative process. I paint, draw and create to make sense of the world. This is not the only way. You have your way. A path to clarity, answers, belief and determination. When you work with me ~ if art is a comfort, it is available to you. If on the other hand, you prefer writing, hiking, singing, cooking or dancing, then you have the choice to express yourself and filter your thoughts through these modalities. Many of my clients work I never see, it is for them to understand and put to use.
Self-Compassion can be tricky. Compassion for others comes easier. You will learn how to apply it to yourself and why it is so important.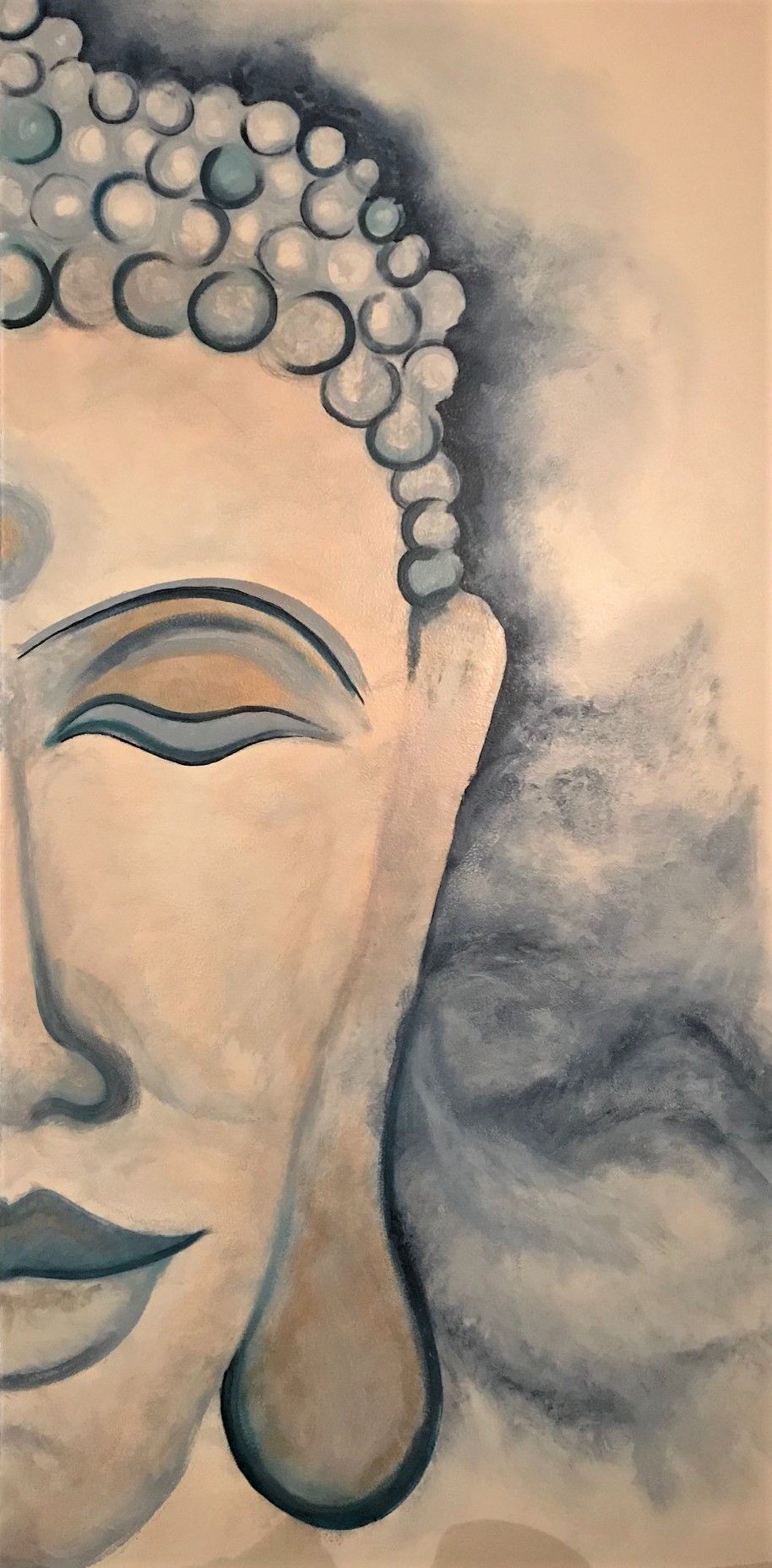 Clarity comes when you have weeded out the outside influences and know what you want and need from the inside.
When you learn to shift your perspective, your mindset grows and possibilities are endless.
Your source of inspiration can become neglected over time. It is a compass for decisions and desires. You will reconnect and rebuild your relationship in order to soar
Schedule your consult below for a time that works for you. If none are available, please email me so I may accomodate your schedule.
Group Coaching Beginning August 2022
You know the role of caretaker for other's, very well. You are less familiar with the care of you, the care of the soul. Self-compassion takes time to develop, practice and integrate into your daily life. Learn in a nurturing, yet practical and serene environment with other women looking for the same outcome; a greater sense of kindness and grace. You are worthy. You are enough. You can find joy and create a life of ease, when you surrender to the love within you.
Group Coaching will begin
August 2022
. To stay updated on dates and times, please sign up for my newsletter or send an email below to contact me directly. Group coaching is a great way to start the coaching process.
Do you?
~Put Others' needs first ~Feel drained from trying to keep up ~Support and elevate those around you ~Feel tense, lack sleep or easily frustrated ~Long to connect to yourself and source of inspiration ~Sacrifice your own needs ~Make decisions from the voice of "I SHOULD" ~Feel distanced from your own desires ~Doubt your own choices and decisions ~Judge yourself, your thoughts and actions
i am interested in group coaching
Please send me more information